— We are a human-centered brand strategy and copywriting studio.
We exist to help brands who don't do normal craft
Let us become your go-to for all things "wordy".
We don't believe in just creative copywriting. We believe in strategic copywriting. Copywriting that is executed with precision. Copywriting that is written to inspire action. And copywriting that is audience-driven and geared for results.
Whether you have ideas to pitch, a product or a value-packed service offering to sell, plans to put on paper, news and information to share, a blog to write, or a report to pull together, if you are hitting the roadblock of "words". Fear not. We can help.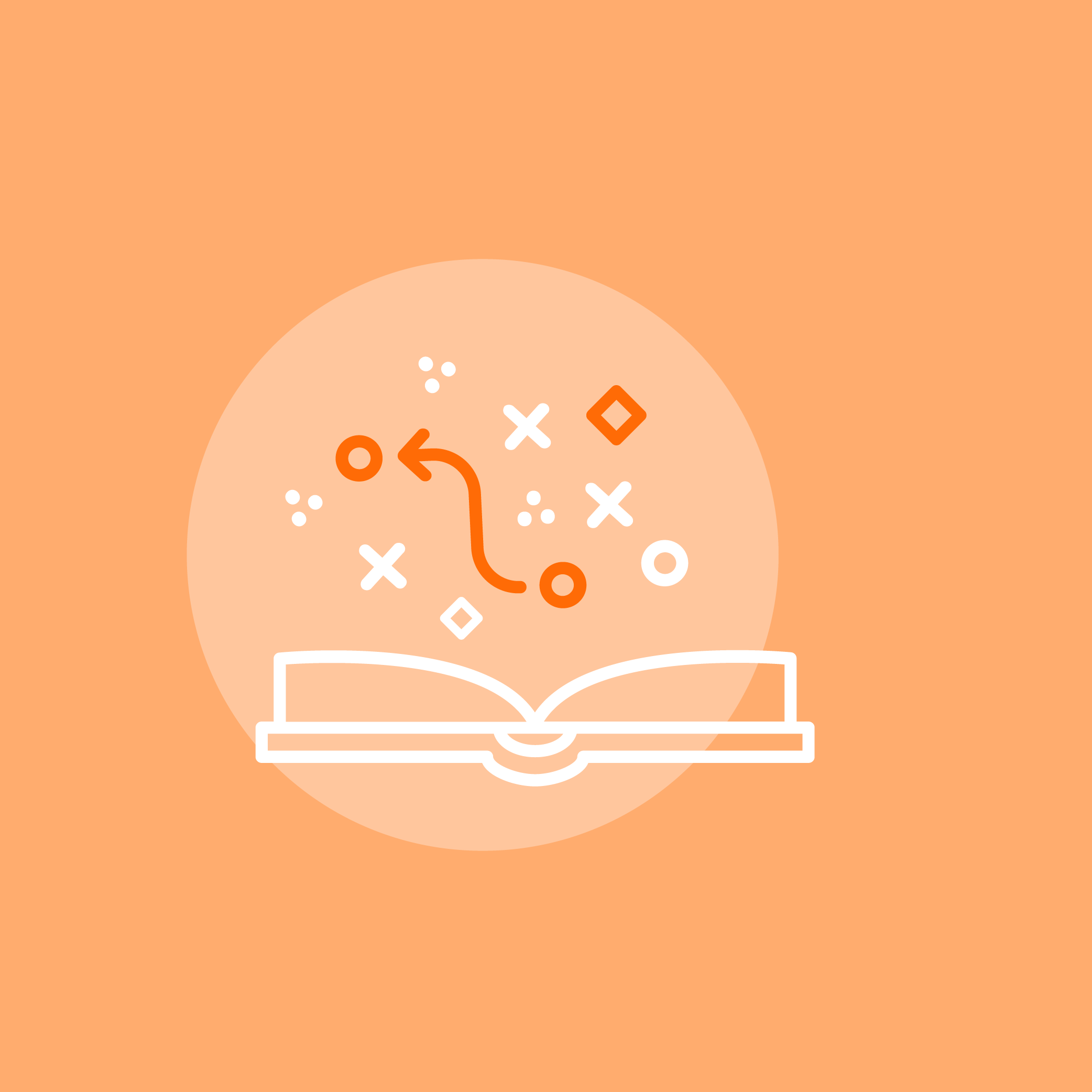 Words without the strategy are like spicy tacos without the guac. Still sizzling, but there's something missing, esé. You're launching or refreshing a business, product or service, but need that brand cut-through to differentiate you in a Sea of Similarities.
We'll work with you to get your brand structure right, nail your USP, voice, target audience, brand values and content plan.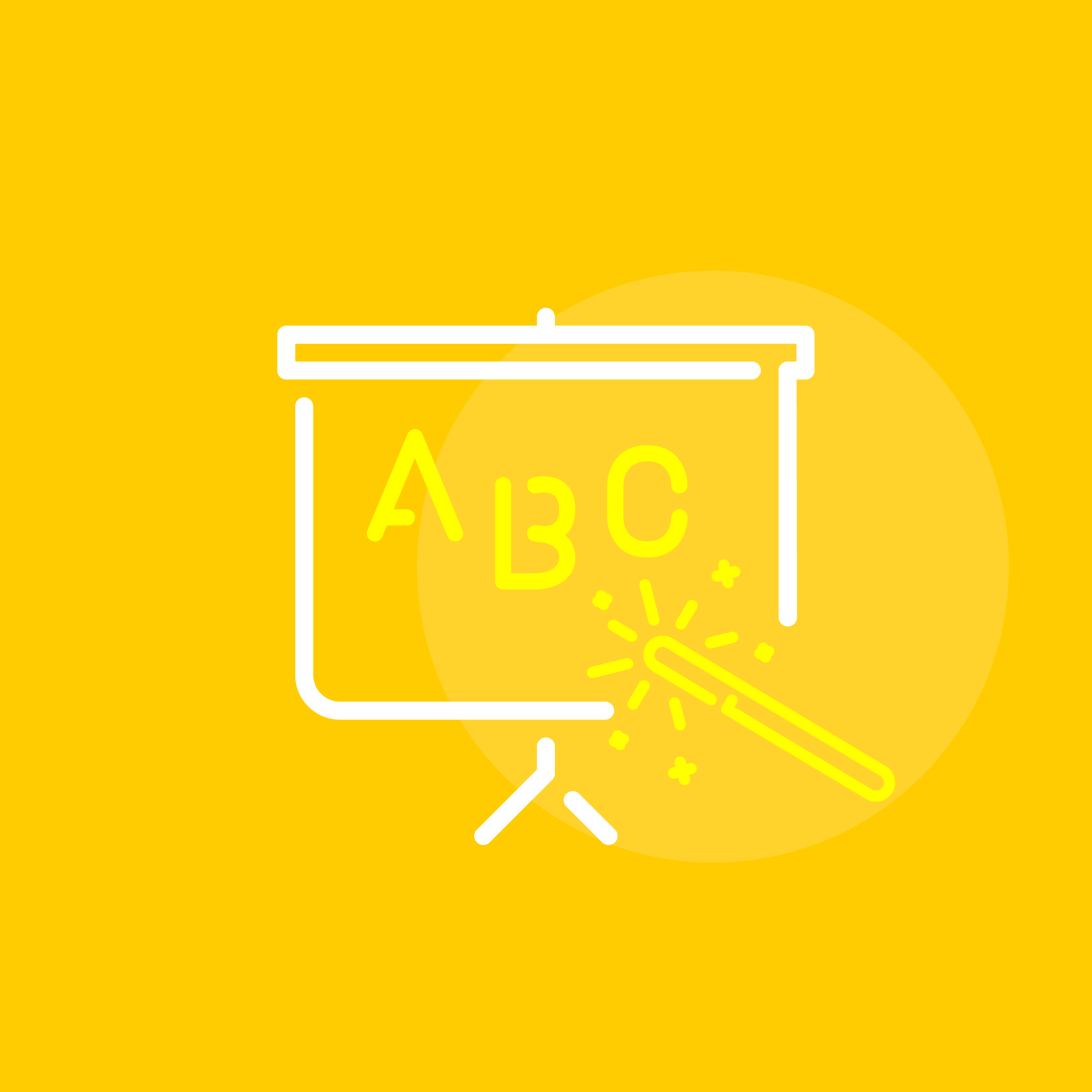 Writing words that are compelling and can sell is one thing. But writing words that have the ability to connect with your audience, resonate with them, and have them as a walking advocate for you and your brand is quite another.
We've created a framework at Wordfetti to teach SME brands (including copywriters and content creators) how to do - what we do, in a real talk no fluff approach.
Want to learn how it's done?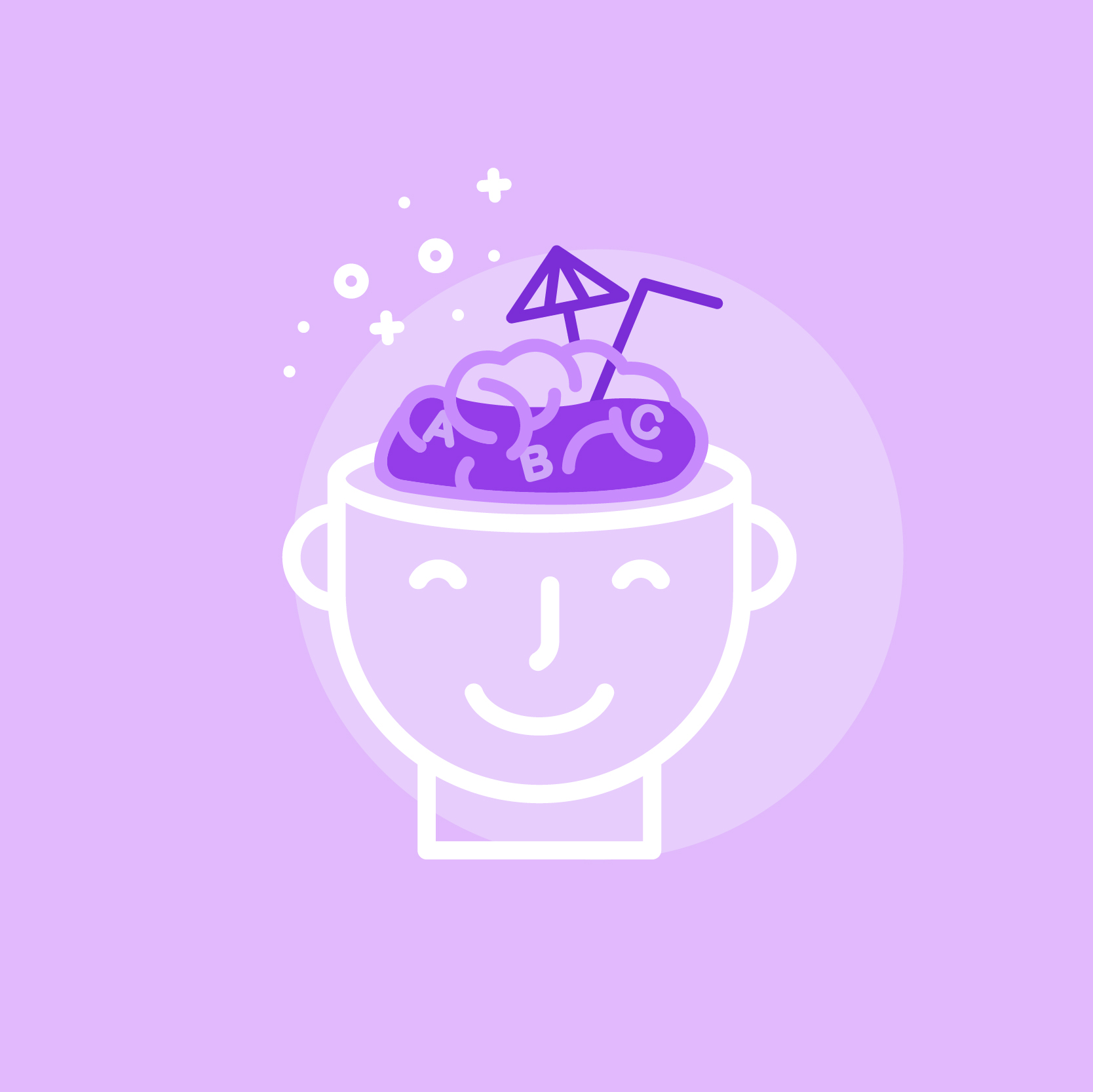 You and your team love what you do and it's all in your noodle (brain). But you feel like it lacks clarity, direction and "WOW". Perhaps it has mixed messages. Perhaps you don't know what content to create to get the best impact. Or perhaps you simply need someone to untangle the content chaos.
For those who want the done-with-you approach, then our 1:1 Strategy Sessions (aka Brain Juice) may just be what the content doctor ordered for you.
Look. We know one of the things that make people nervous about starting a business are the legal bits and pieces. There's a lot to take on. We know. But that's why we are here.
We believe getting the legals sorted for your business should not only be seamless and stress-free, but it should take your confidence level towards what you do, to level prestige.
So what do you say, ready to get legal-eagle-up? With human sounding legal docs, sans the legal jargon?