Why Us?
A set of values that not only underpin what we do, but how we work, why we work as well as what we stand for. Everyday. It's our fuel. It's what gives us butterflies. And it serves as our reflection point for whatever we choose to do. And whatever decisions we make.
That means we do what we say we're going to do. We're honest, reliable and decent. We don't believe in politics or undercutting - in life, let alone in business - and we promise to always bring warmth, openness and positivity to every interaction. We love our work, each other and our clients, and it shows. Basically: no meanies allowed.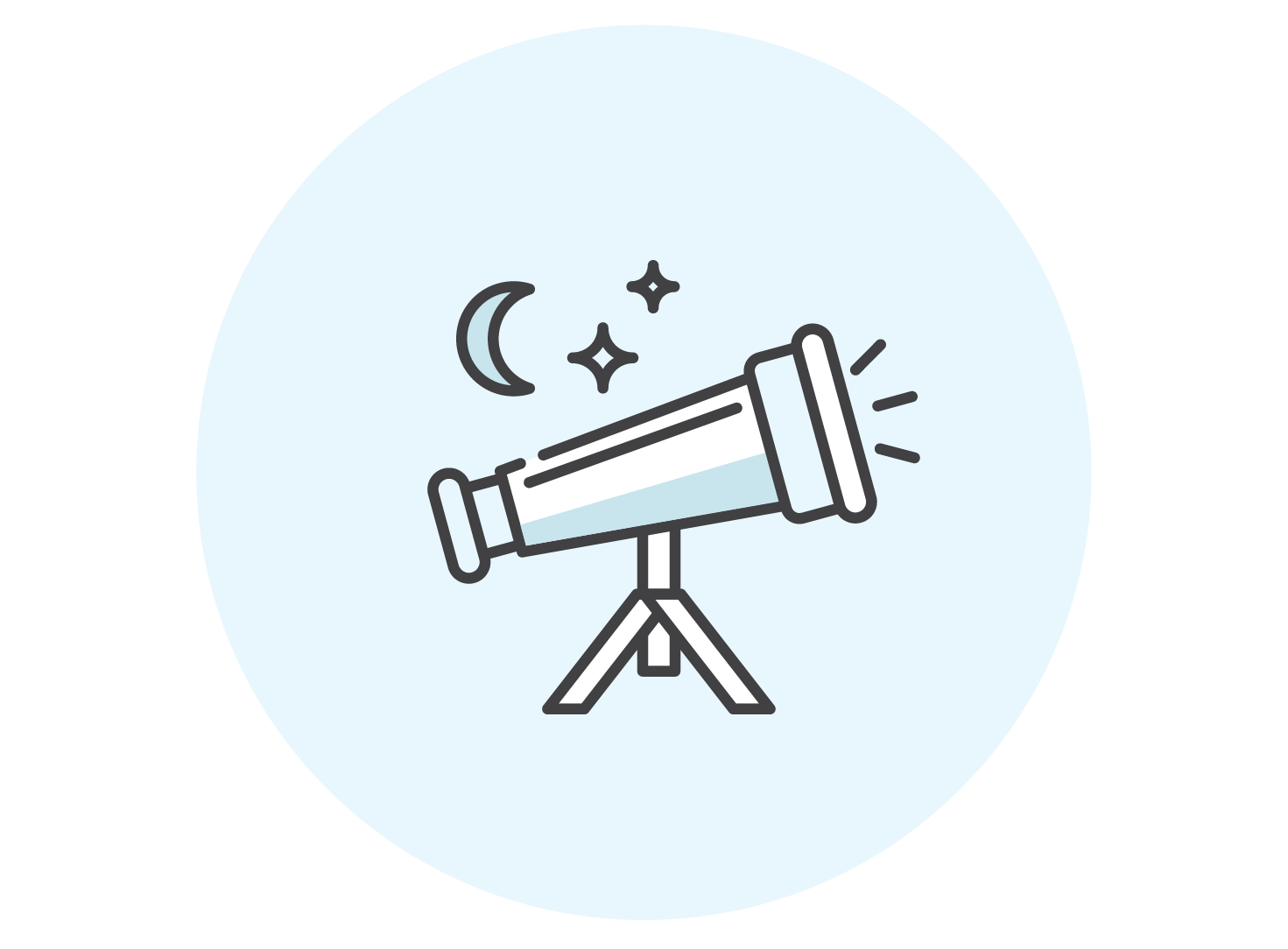 Being driven by curiosity
We are inspired by creativity. And genuinely believe each brand has their own unique story to tell, complete with its own distinct personality. By doing whatever it takes to coax under the surface of a brand to uncover this, our hunger is to create a narrative for you that is not only authentic and personal, but unlike anything else your customers have ever seen before.
Not settling for mediocre
Doing things normally gets us normal. So where's the fun in that? Armed with high standards, we will only deliver the finished product to you when we are 150% certain and satisfied that it will serve its objective. We don't want "this is okay". We want "you've nailed it".
Service. Not just services.
Our competitors may think we are crazy, but we call it the standard. We are strong believers in empowerment, and for this very reason, we want you to see us as much more than a "service provider". If you've given us the honour of working with you, we see that as an experience, not a transaction.