Written content conveyed through online media or print materials.
(So pretty much, words.)
We write words that enrich a consumer's experience and build authentic connection.
How? Through applying consumer psychology, strategic thinking and crafting human-centred content.
Copywriting, to us, is not just about putting nice words and sentences together. It's not just about grammar, or spelling, or writing SEO so that Google Gods love you. Don't get us wrong. All of that is important. But copywriting, to us, is really so much more.
It's about really getting under the skin of your brand and your business and pooling together your purpose, your brand image (are you fun? serious? credible?), your vision, and your spirit into a story.
A story that resonates. A story that is engaging. And a story that is powerful. Because after all, we are creatures of emotion, and we cannot deny that this is how we are all inherently wired.
This is why before we "put pen to paper" - we take the time to plan, strategise, and really get to know you (oh yeah, we're going to be finishing your sentence, brace yourself) and your brand.
No cutting corners here, this is your baby we're talking about.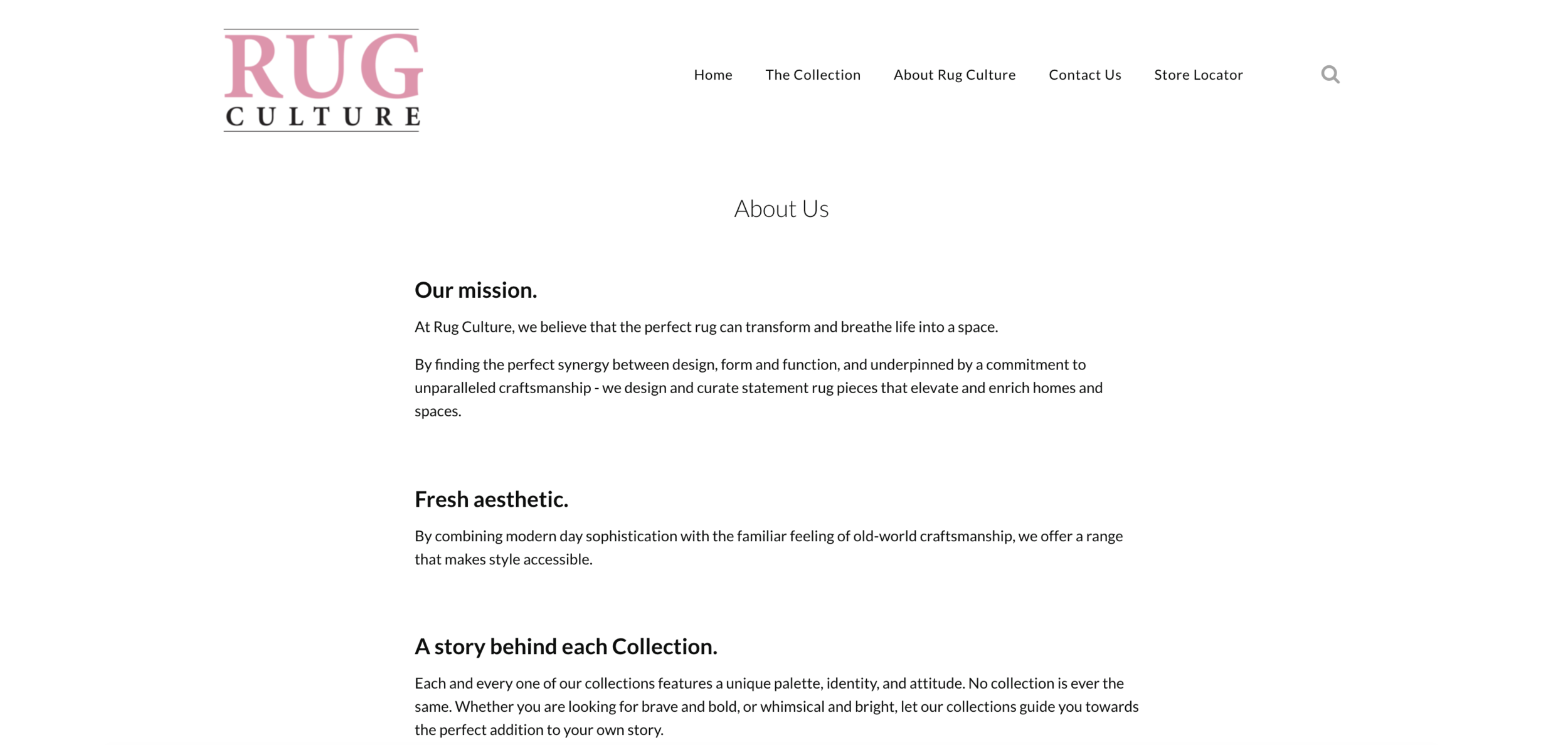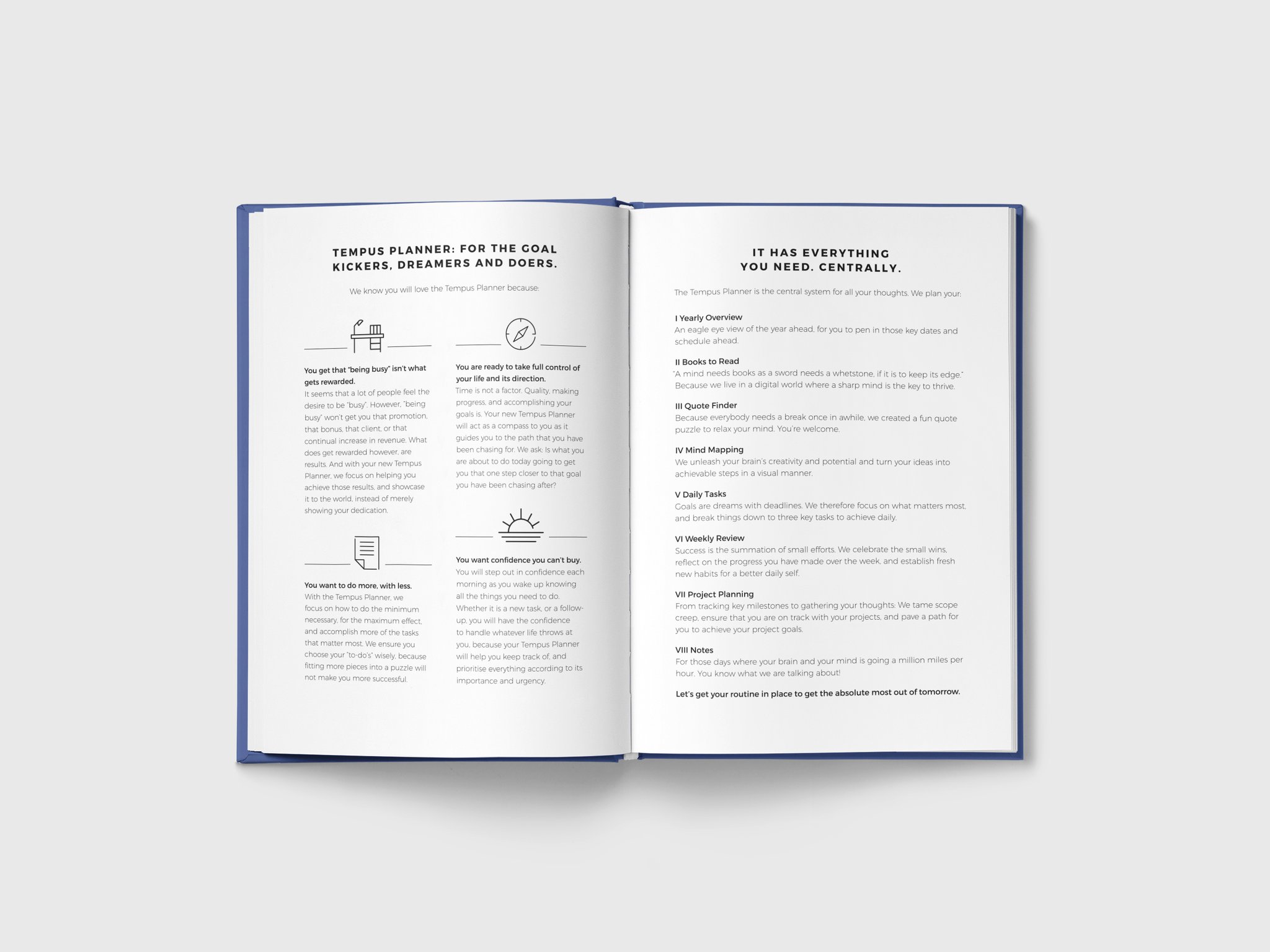 + Website Copy
Whether it be one content page, or a few, or perhaps the full "works" - we will work closely with you to paint your brand's story, through words. In developing your websites information architecture (IA), and articulating your "why", we will dive under the skin of your brand's personality, tone of voice, and core messaging when curating compelling, concise, thought-provoking copy that your consumers simply cannot forget.
Website copywriting
Website copy re-fresh
Information Architecture (IA) construction
Sales copy/Sales pages
+ Blogging
Whether it be a short, sharp, punchy blog, or a comprehensive research-based blog on a particular topic... let us be an extension of your business's brain by not only writing blogs that are engaging, but content that is unique, adds true innate value, and keeps front of mind the best, whitehat SEO tactics to please the Google gods all hail.
Ghost blogging
LinkedIn article writing
Blog research
Blog content planning
+ Social Media
The world of social media requires constant attention. It's like a Stage 10 clinger that requires more and more TLC as you and your business grows. To cut through the noise that is social media and ensure you are not simply "seen" but HEARD - your approach must excel and meet the needs of the individual platforms (whether it be Facebook, LinkedIn or Instagram). If you are finding that you spend 30+ minutes writing a caption for your social media channels... then allow us to help keep that time in your pocket and cash it out to do things that we both know you are here in this world to do.
Instagram copy
Facebook copy
Social media design and copy* (including Pinterest)
+ Corporate Communications
From shareable resources that will have your stakeholders and audience talking, to capability documents that will not only talk about your brand's expertise and experience, but the value it brings, we help you create positive recognition and engagement with your staff, clients, stakeholders and the media.
Capability documents/Pitch Decks
Marketing collateral
Whitepapers
Internal/external communique
Full end-to-end outsourced content management (blogs, social media captions, resource development)
+ Print, Media, Marketing & Advertising Copy
Let us help you tell your community, the nation, and the world your story and your business's true value.
Taglines or headlines
Video scripts
Brochure copy
Press releases
Sales funnel emails
eDM's
+ *Design?
That's right. We work in collaboration with some of the best brand visual strategists and creative directors in industry, so that you get to tap into both our expertise at once.
Can't see what you were after?
There's a lot of words in this world and we may not have covered it all above. From customised hashtags, running "naming workshops", to a strategy session to articulate your brand's value proposition or mission - if it's got words, we've got you and promise to be dressed for the occasion.
Simply get in touch with us by pressing that perfectly symmetrical rectangular button below.